2D character marriage certificates anyone?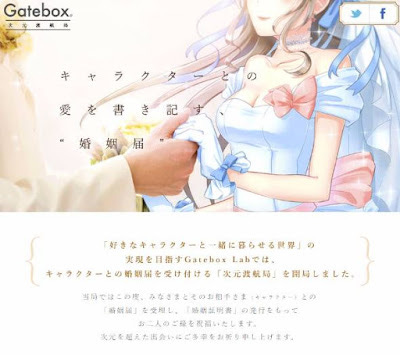 Many Japanese otaku are often derided for being hopelessly (and really) in love with manga and anime characters. Now a Japanese company is offering a helping hand - in exchange for some yen, of course - to make their dreams come true.

Gatebox, a company that "lets you experience cohabitation with characters," is releasing marriage certificates for 2D loved ones.The certificates can be used for traditional 2D characters as well as those from 3D or VFX anime. Non-human characters such as elves are okay, but, the press release makes clear, no actual living humans allowed.Needless to say, the certificate has no actual legal effect.The certificates come in four different versions:Normal: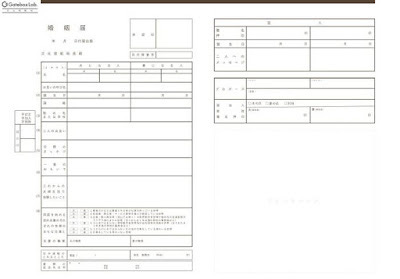 European: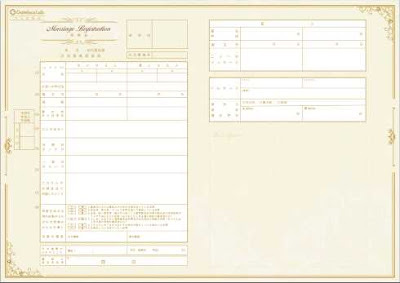 Japan: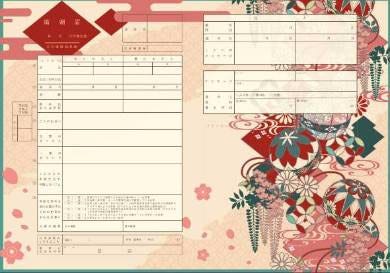 Furure: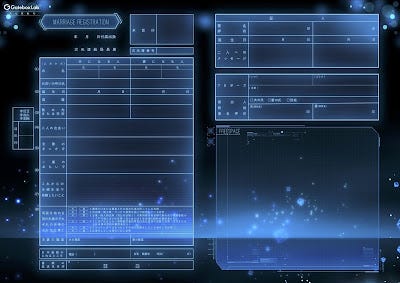 https://gateboxlab.com/tokoukyoku_marriage/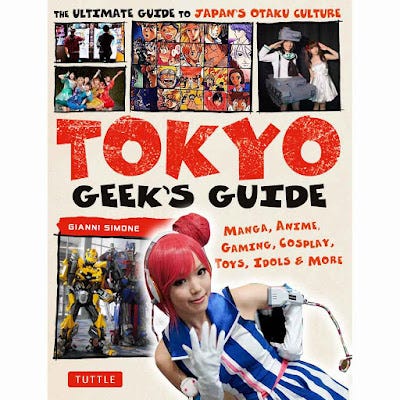 Alas, my Tokyo Geek's Guide will not help you find the love of your life, but if you go to one of the events listed in the book you will make plenty of friends.
https://www.amazon.com/Tokyo-Geeks-Guide-Cosplay-Ultimate/dp/4805313854/ref=pd_rhf_ee_p_img_1?_encoding=UTF8&psc=1&refRID=NCE2R0ASDTPY46CYECKD