Talking Hiroshima Blues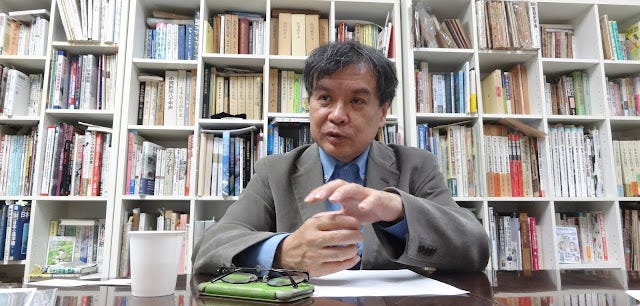 One of last year's biggest anime sensations has been In This Corner of the World, a tale of everyday struggle in wartime Hiroshima. Last week I had the pleasure to meet director Katabuchi Sunao who talked about the making of this beautiful movie that last year was chosen as best film of the year by respected film magazine Kinema Junpo.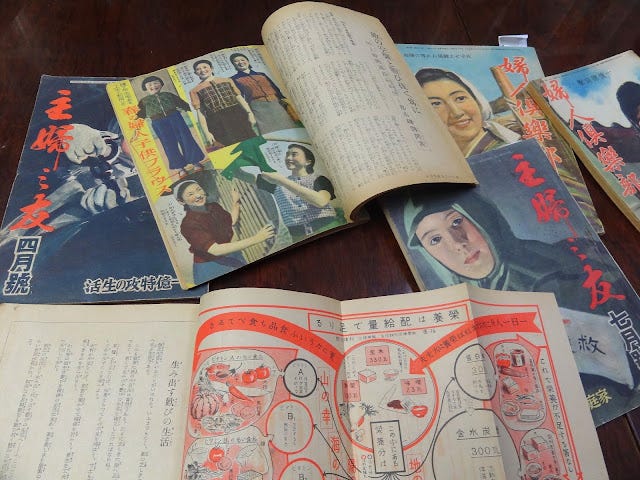 Some of the material that Katabuchi collected during the making of the film in order to recreate wartime Hiroshima as faithfully as possible. The bookcase behind him is full of Hiroshima-related books and magazines.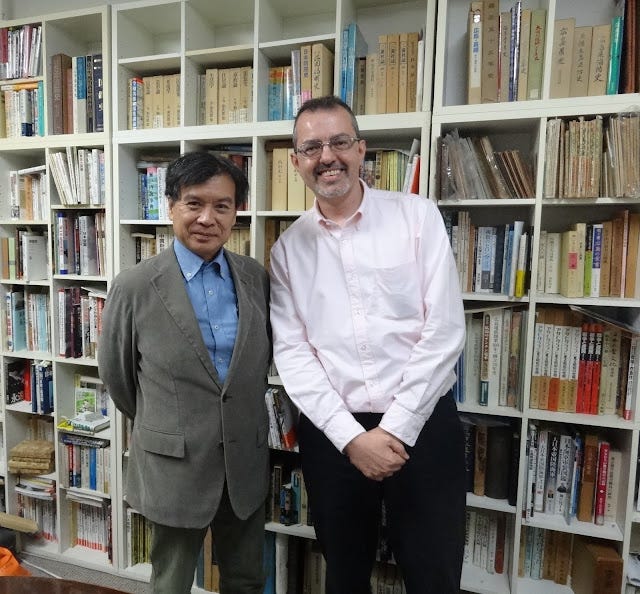 Many thanks Katabuchi-san for sharing your fascinating tales.